You Don't Have to Take Our Word for It!

Here's what some of our satisfied customers have to say about Murphy's Family Auto: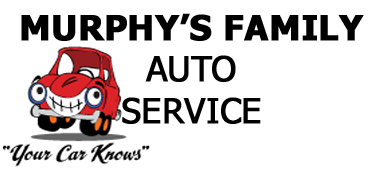 Wiper Problem
Electrical Services
, near Howell, MI
01/26/2021
I would like to thank Murphy's Family Auto for going above and beyond to diagnose and repair the wiper problem on my motor vehicle. Everyone that I dealt with was extremely friendly and professional. I was totally impressed with how I was treated, and would highly recommend the garage to anyone looking for a reliable auto repair company.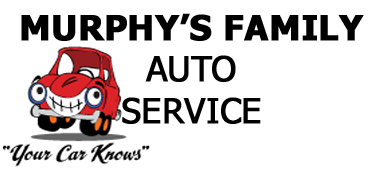 My new go-to auto repair shop
Howell, MI
01/21/2021
Big shout out to Dennis and the gang for taking good care of my car. This is the place to go for prompt service, and expertise sadly lacking at some dealerships. You guys are my new go-to auto repair shop. Kudos!!!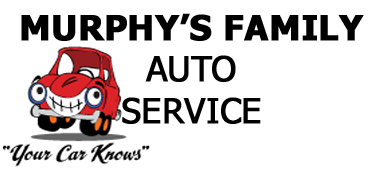 Murphy's Family
Car & Truck Care
, near Howell, MI
01/12/2021
By the time I saw the part that fallen off the car in front of me on the expressway, it was too late. As I ran over it, I heard a big clunk. Then my car made loud noises as I accelerated. Not knowing how badly my car was damaged, I took my car to Murphy's. Imagine my relief when Dennis called and said a bracket holding the exhaust system bent. They took it off, straightened it and put it back on. Fixed. $49. Murphy's comes through again!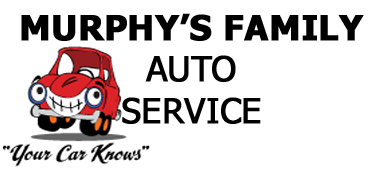 11/19/2019
For the past 6 years, Murphy's Family Auto Service has been a life saver to our family. We have 3 cars, and some times 4. Murphy's has serviced each and every car. We trust him. He is honest and fair, and tells you plainly what needs to be done immediately and if necessary what can wait. His prices can not be beat. I have checked. He lets me know when tires are on sale. He has gone out of his way to fix our cars, putting extra touches in his service. He is patient with me when he had to show me 4 times how to get the hood released on my new vehicle. All the guys answer all my questions honestly and truthfully. If we ever move out of the area, I would still go to the Murphy's Family Auto service for service on my car.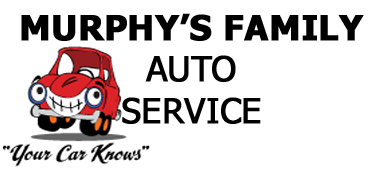 We are not from the area, so when my daughters 10 year old car died, we were looking for a repair shop, We were recommended to Murphy's Family Auto by a friend. They did some diagnostic testing and road test, but could not find out why it wouldn't start the day before. Dennis was so kind to my daughter and myself. He did all that work free of charge. He felt bad he couldn't find out why it wouldn't start the day before. There are not many places that will do what they did for no cost at all. I would highly recommend this "Honest" auto shop.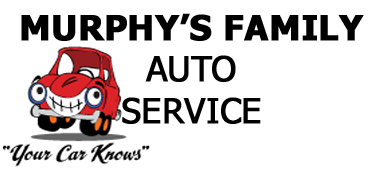 Cudos go to Dennis and the whole Murphy's Family Auto "crew". They really are great. They are the most honest auto repair shop we have ever used! They do awesome work, always keep you informed about the cost of both parts and labor. They work in a very timely and efficient manner. It is also convenient because they also do tire repair, and oil changes. I mentioned I had a slow leak in a tire when I dropped my car off for service, not realizing they did those repairs too. So, it saved me from going to another shop, and paying a higher price for the repair. They also take special care to keep the interiors clean. I am so glad we have finally found a great shop for our vehicles. We moved out of Howell last year and even though it is farther to come for service, we will continue to use only Murphy's for all of our service needs for many years to come!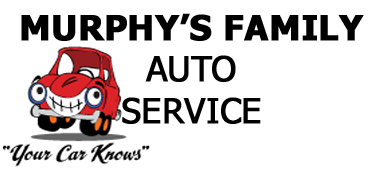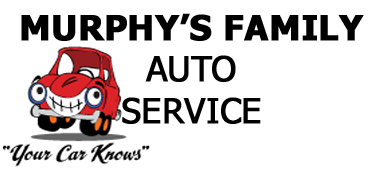 Just want to give a shout out to Murphy's Family Auto! They have been our trusted go to auto repair shop for years now. We always felt we could trust them and truly felt they would do anything to help their customers. If you ever question where should I take my car for service? You will never question your decision to go to Murphy's Auto on D19. Honest and caring auto service! Thanks Dennis Murphy!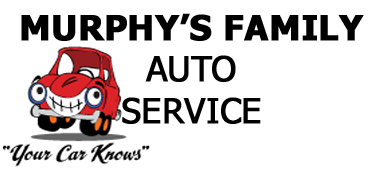 Dennis always has my back, they work fast and always fit me in even when they're busy, I really appreciate that! Good quality work as well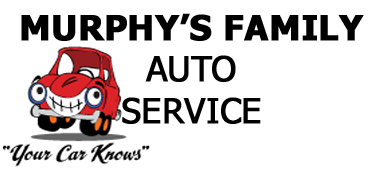 Great folks. Trust them to be strait up and fair. I am careful about recommendations. I regularly send folks to Dennis without reservation!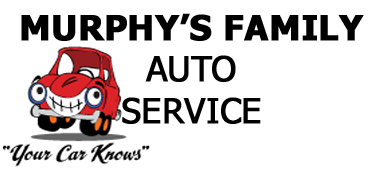 I would like to thank Dennis for the personal attention and his honesty. This is a man of quality, who has built his business around fairness and quality. His knowledge of automotive problems and fixes is extensive. I would suggest to any one that is in need of a repair that you contact Dennis. Again thank you, Larry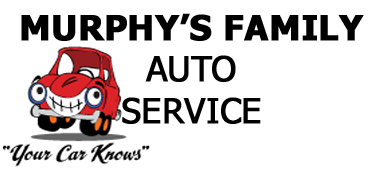 Great service all around. They know what they're doing and they're honest people. I live 45 minutes away, but they have been my go to car shop for 4 years.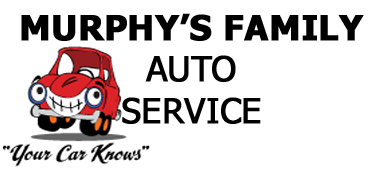 Great family auto repair! They go above and beyond to please the customer with reasonable family prices. Their word is golden. Not like the big auto repair or car dealer's auto shop, their care is with the customer, not the money.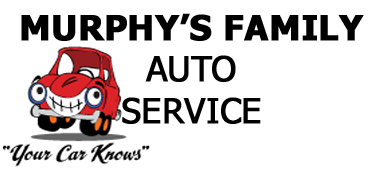 I have been here several times now and am almost to the point of not even looking any further for another family mechanic. I have also tried 4 other places in the same area since moving here 2 years ago and Murphy's has been the best in all areas. Even give me a ride home 15 minutes away and picks me back up in my own car so that I can get a true test drive. Any 5 categories I can think of that would require a star would make this a 5 star place for me. Especially Customer Appreciation and affordability.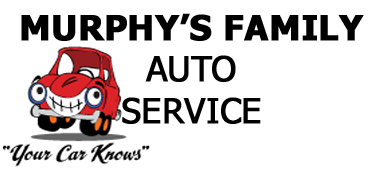 I've taken my vehicle here several times, and I live in Canton. Dennis and the rest of the crew at Murphy Family Auto know what they are doing and do a great job. I would recommend them to anyone.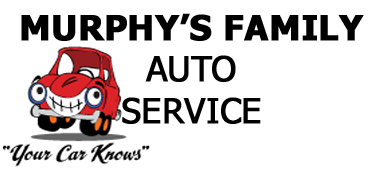 Moved to area 6 months ago - have 5 cars with lots of miles, so always need a good repair shop. Found it in Murphy's Family Auto Service. They are as trustworthy as it gets - very reasonable, very knowledgeable, and keep the customers best interest at hand. Highly recommend Dennis and gang at Murphy's!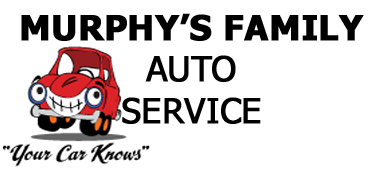 Been bringing my car to Dennis since he took over the Pardiac space and I am so happy he opened his shop here. He runs an honest, hard working shop and I always know that I will get a fair price and a job well done. They are so fast and will also give you a ride if you need it for free. Best car repair I have ever used in 35 years of driving.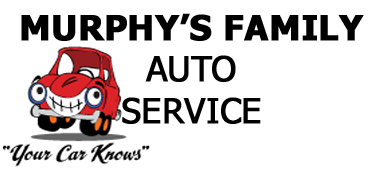 Took our jeep in for an engine on light. Turns out it was a very small evap leak that was hard to find - they were persistent and got it done. I've use them multiple times - always honest and fair. Highly recommended.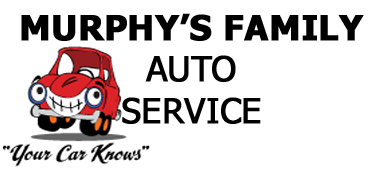 Dennis and his team have been servicing our personal and company vehicles for years. We have had routine maintenance as well as major work performed. They are very honest and more than fair with pricing. The high level of service we have gotten is awesome. They have 'Family' in their business name for a reason, they treat their customers that way.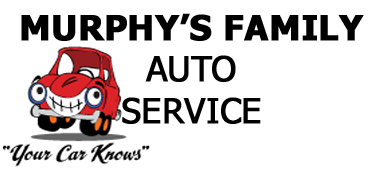 Great family run business, excellent work, qualified mechanics, and reasonably priced. Always a pleasurable experience.
Discover More About Reviews and Repair Services At Murphy's Family Auto in Howell

Miscellaneous Auto Services
Signs That Your Car Needs A Mechanic